Biking in Park City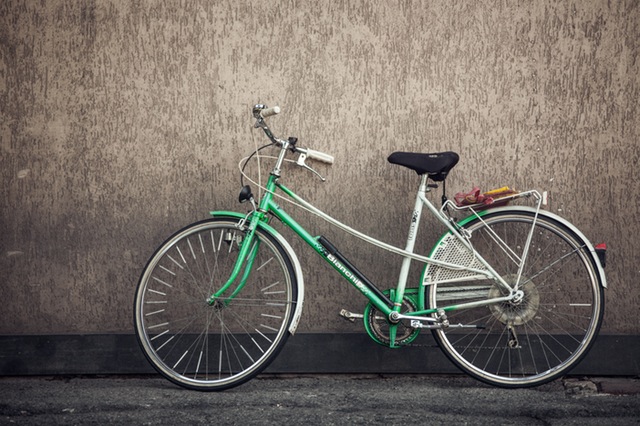 Did you pin that trail across the canyon? Was it so tough you had to hit the granny gear when riding up that hill? Did you experience chainsuck or did you manage to ride the camel with no problems whatsoever? If you understand what these words all mean, then we are going to make an assumption that you are a mountain biker! Mountain bikers have a language all their own and Park City inhabitants not only understand that language, the bike trails in Park City have been designated an IMBA Gold Level Ride Area…if you ride, you know what that means!
Trails unlike Anywhere Else!
The Park City Biking world is filled with trails of all sorts and for all experience levels. The XC trails, Coyote Canyon, Snowtop, the Flying Dog (and many others!) The season starts in May (some of the trails it's best to wait until the end of May) and ends in October. In the summer months, it is usually best to hit it early in the morning, before it just gets too hot to bomb the runs! If Enduro trails are your thing, you can't miss the Wasatch Crest Mountain Bike Trail…the views from this mountainous ride make it more than worth the effort (although it is recommended for more experienced riders only!) The Crest is generally not ready until the end of June, or sometimes late July…you are in the mountains after all, and snow is the boss is here! Just make sure your pack is fully loaded on this all day trail ride…you don't want to miss out on beers at the end of the day because you weren't prepared for the QUICKNESS OF A Park City sunset and you had to slow down for safety's sake!
Scream Through the Gnarl!
Biking in Park City isn't all XC Trails and Enduro Trails, we also have Freeride trails and downhill trails! So, whatever your pleasure, you can find it here. For freeriding, forget about the Road to Thunder Dome, Park City has the Road to Arcylon Park City – one of the newer trails that people are raving about! For the uninformed, free riding is a style of mountain biking that focuses on trick riding ( large drops, jumps and manmade stunts) and occurs on trails that are a bit more difficult to access…all done on a bike that knows how to take a beating! Now if you love to fly, then the downhill trails of Park City are perfect for you, as long as you have the proper equipment; remember, body armor is greatly recommended!
We Want YouInParkCity.com!
So whether you're starting a new life in the pristine mountain air of Park City, or are still contemplating the big move and want to check out all this mountain town has to offer, check us out at YouInParkCity.com. We know and love the area as much as you will and want to have the chance to show you our expertise!