About Deer Valley® Resort area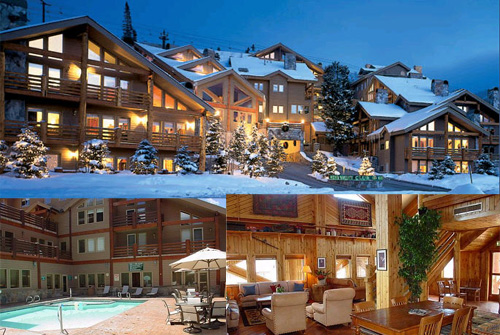 Deer Valley is arguably one of the most scenic mountain locales in the world. That also makes it one of the most popular global ski resort destinations. Delivering year-round picturesque vistas, premier luxury resort services, world-class skiing, miles of mountain bike and hiking trails, and championship golf courses –Deer Valley Resort® is a popular destination for vacationing families from around the world. Luckily, there are many opportunities to make Deer Valley a place you can call home (or 2nd home!), too.
Please contact us today to learn more about Upper and Lower Deer Valley homes, and Park City real estate for sale. Let us help put You In Park City!
Available Properties in Deer Valley
Loading More Results