About Deer Valley® Resort area
Deer Valley is one of the most beautiful - and largest - ski communities and resorts in Park City. Providing gorgeous vistas, incredible resort services, and some of the best ski runs anywhere, it is a popular destination for vacationing families from all across the world. However, the surrounding area is also home to some of the most incredible Deer Valley real estate around, and you are sure to find some truly beautiful homes for sale with the help of YouInParkCity.com. Welcome to Deer Valley, and welcome to your new life in one of the world's best ski towns!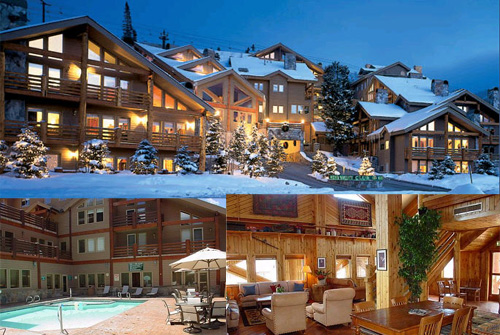 Deer Valley Utah Homes for Sale and Real Estate Listings
Whether you're looking for incredible homes with wide swaths of land and decadent interiors, or simply some Deer Valley condos or Townhomes to use during the skiing season, Deer Valley has everything you'll need. With fantastic property values, unique locales, well-designed interiors, and plenty of choices, Deer Valley Real Estate can provide you with something almost no other real estate area can offer: Personalization. Come with our expert Park City real estate agents and let us show you around the opulent mansions, well-furnished Deer Valley condos, and - best of all - some truly gorgeous homes to raise a family in. Then, when all is said and done, get ready for the ski experience of your life, as all the best ski slopes are within easy distance of almost every home you'll see! Just pack up your skis, jump in the car, drive for a few minutes, and you'll find one of the world's most impeccable ski runs ready for your pleasure!
Choose YouInParkCity.com for your Deer Valley Real Estate
Trust us; whether you're looking for a neighborhood with plenty of things to do, need a school close by for your children, or simply want the most beautiful Deer Valley homes for sale, YouInParkCity.com can help! Contact us today and let us show you all the best Park City and Deer Valley real estate listings, so you can find your new home here in beautiful Deer Valley. We can't wait to put You in Park City; call now!
Available Properties in Deer Valley
Loading More Results