Park City & Deer Valley Information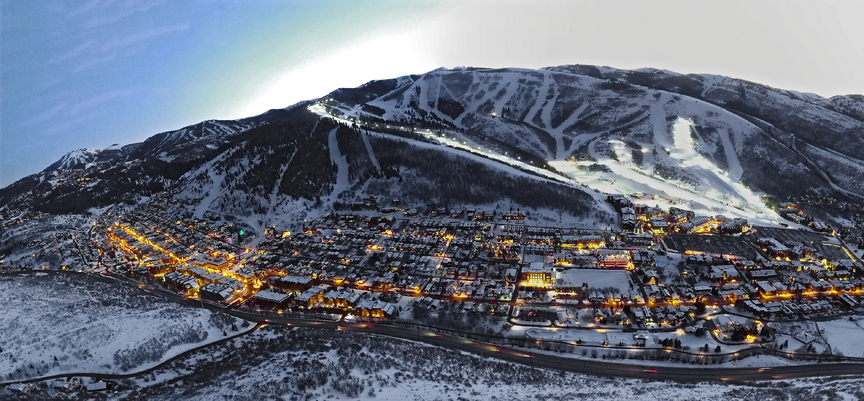 Park City, Utah, is located 32 miles east of Salt Lake City. At an elevation of 7,000 feet in the Wasatch Mountains, Park City is home to three world-class ski resorts. During the summer, Park City becomes a compelling nature area, with cultural and other outdoor activities. The city's scenic recreational areas attract over 1 million tourists a year. If you like outdoor sports of all kinds, buying real estate in Park City may be just the opportunity you have been looking for.
A mining town in the 1800s, Park City quickly grew in population and wealth. According to the U.S. Census Bureau, in the year 2000, 7,371 people lived in Park City. In 2002, experts estimated the population of Park City would rise almost 5 percent. Today there are 5,718 secondary real estate properties in Park City, and the number has been climbing steadily since 1998.
Real estate sales in Park City are increasing, and Park City will continue experiencing growth as the world continues to learn of the town's quality mountain environment.
In Park City, Utah, many of the real estate listings promote properties as second homes. But buying real estate in Park City isn't just for the rich and famous. Because of low mortgage interest rates, along with accessible and affordable real estate, a greater number of people can purchase Park City real estate. Wide varieties of home types are available in Park City. You can purchase anything from a single-family home to a condominium to a log cabin. Resort real estate is abundant, and many properties sold as second homes.
Real estate advertisements for second homes and condominiums in Park City top the list of homes for sale. Not only do second homes provide a tax break to homeowners, but also they provide extra income should you rent out the Park City real estate.
Whether looking for a permanent residence, a vacation home or a rental property, buying a home in Park City offers an investment opportunity likely to be profitable for years to come.