Activities In Park City Utah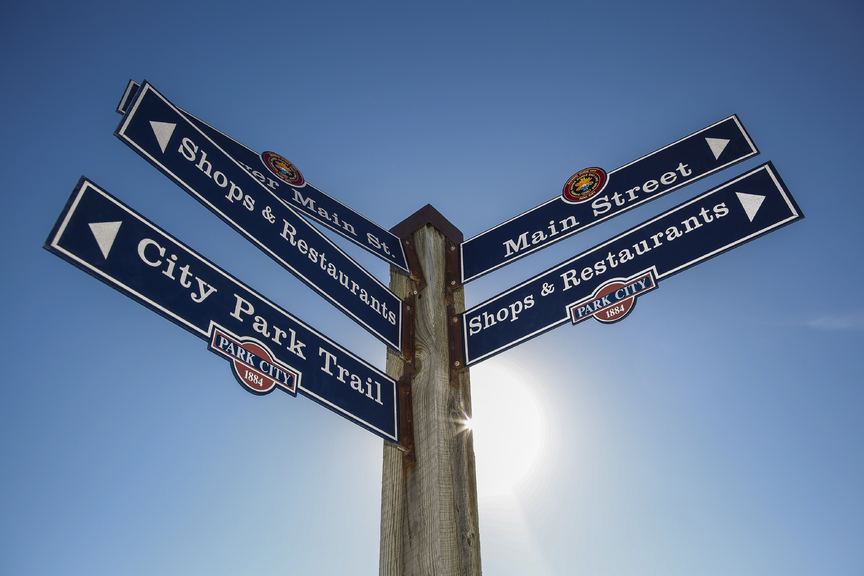 Welcome to Park City Utah... The Town you May Never Want to Leave! Park City is known as the place where "You come for the winters... but stay for the summers!" It's true, there are many activities to enjoy in Park City besides skiing! Stroll down our historic Main Street, taking time to stop in charming shops, explore the many galleries, the Historic Park City Museum, and Olympic Park - home of the 2002 Winter Olympics that offers tons of fun year round activities for the whole family! If you're here in the summer on a Sunday, join in the fun of The Park City Silly Sunday Market, a Main Street festival and artisan market, listening to the live music while sampling a variety of foods (and beverages!). And finally, after a long day of shopping, hiking, golfing, mountain biking, or skiing - you will want to have a seat at one of Park City's many fine dining establishments! It's not hard to imagine this being the way you'll want to spend your days... Just know that if you move here - they'll all be right outside your front door! Read on to get a taste of what life in Park City has to offer, and to see the many things to do in Park City. We'd love to welcome you to the neighborhood!
Mountain Biking in Park City
Park City offers more than 400 miles of mountain biking trails! Visit Park City's Mountain Trails Foundation for a list of trail maps and daily conditions: http://mountaintrails.org/
Hiking in Park City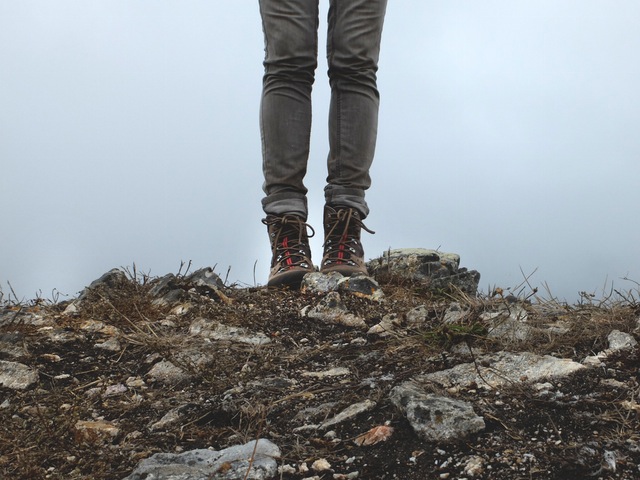 If you love nothing better than putting on your hiking boots and exploring trails - then Park City may be the place for you. Click to learn more about hiking in Park City and to see why so many move here just to be close to the best hiking spots in Utah!

Park City Utah Camping
Camping in Park City is a favorite past time, with beautiful camp grounds, vast expanses of isolated wilderness, and quite a few camping supply stores throughout the region. If you're thinking of moving to Park City, but need a nearby camping fix, there's no reason to worry; Park City is the perfect place for camping. Click to learn more!
Beautiful Park City Parks
Whether you're looking to kick back with a book and relax, find a playground for the toddlers, take the paddle boards out, or try ski jumping in July... Park City has a huge variety of parks and playgrounds that will suite your mood. Click to learn more about the best parks and state parks in and around Park City!
Park City Arts and Culture

Though an old mining and ski resort might not seem be the most obvious place, Park City is actually a hotspot for art and culture! We have the Kimball Art Center to view exhibitions, take classes, and participate in year round events. There are several galleries both on and off of Main Street to explore. The Eccles Center for Performing Arts that offers an array of dance, music, and thought-provoking speakers. And of course,The Sundance Film Festival which draws thousands of visitors every January. Click here to explore the options!

Park City Shopping
From Walmart to Gucci and beyond, shopping in Park City offers access to a variety of brands, styles, and price points – all to please the shopaholic in you. Tanger Outlet Mall is by far one of the most popular shopping areas with tons of options.Trust us; if you can't imagine spending a weekend without a few bags draped over your arms, as you chase sale after sale, you're certainly in the right place!
We at YouInParkCity.com Want to Help you Find your Next Neighborhood!
Park City, Utah is a little piece of heaven on earth and whether you are just planning on staying for a little bit or want your forever home, check us out at YouInParkCity.com. No one knows the area better!