Family Friendly Park City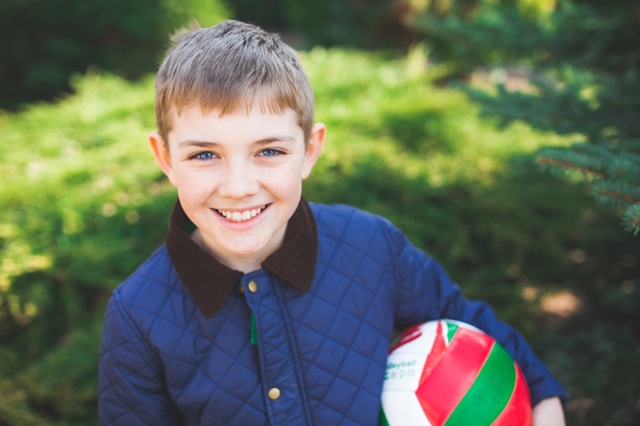 Considering moving to Park City, but not quite sure your kids will approve? Rest your mind because this little mountain town is all about the family! Whether you're a young family, just starting out with babies and toddlers or a more established family with tweens and teens, family friendly Park City is most definitely the place you want to call your new hometown!
Summer Activities for Kids of all Ages
For 20 years, Deer Valley Resort has offered a Summer Adventure Camp for children aged 2 months to 12 years lasting from early June to mid-August every summer. Classes are divided into different age groups and small counselor to child ratios. Crafts, outdoor activities, and age appropriate field trips make summertime a fun time for all children! Have older kids and are looking for something that proves to your teens that you are still cool? Take the whole family mountain biking! Park City has an abundant selection of trails for hiking and/or biking along with multiple stores to rent or buy if you don't have a mountain bike of your own. Other Park City family attractions can be found at the Olympic Park…on weekends through the end of October, kids of all ages can be found zip lining, testing out GPS adventures or even Extreme Tubing where the participant flies down a ski jump in an inner tube! Kids and adults will all love exploring The Park Silly Sunday Market, a street festival with live music, magicians, bounce houses and face painting!
Keeping Warm in Park City
Summer time in Park City is fun, but its Park City winters that really rock! Gorgoza Park offers tubing, for kids and adults, Fort Frosty which is a winter play area for kids 8 and under, ski lessons - and your 5-12 years olds are going to flip out over the chance to ride the mini-snowmobiles! Park City Museum is a cool museum that is really fun for the kids and enjoyable for the adults. It includes a replica of the Park City Jail, has a cutout of a mineshaft and your kids can ask the barkeep for a sarsaparilla at the recreated saloon! For those who enjoy sports, remember that the family who skis together, stays together! Spend the day schussing the slopes at any of the local ski resorts, (Park City Mountain Resort & Canyons Resort are teaming up to become what will be known as the nation's largest single ski area…bigger than Vail or Aspen!) Snowboarding, sledding and après ski hot chocolate keeps you healthy, happy AND warm!
Park City – Your New Hometown!
At the end of the day, all we ever really want is a place to call home and family friendly Park City has the small town homey quality every family wants. Whether you are exploring the mountains behind your new home or pitching a ball to your son at the park down the street, YouInParkCity.com understands the need to find a safe neighborhood for you and your family. YouInParkCity.com can bring you home for good...aren't you tempted just a little?