Hiking in Park City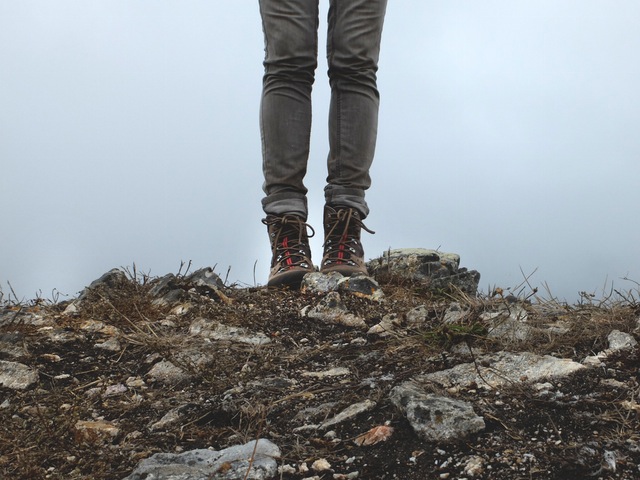 Now you've made the decision to make the big move, you have unpacked your bags and the walls are starting to close in on you, what's the first thing you should do? Exploring a new place by foot is always a good choice and the hiking trails in Park City are some of the most beautiful you will find in any state! Put on your hiking boots, take a deep breath of that clean mountain air and be prepared to be wowed as you explore the many different trails of your new city...all 150 miles plus!
Beginner Hiking Trails in Park City
For the novice hiker, it might be best to stick with some of the easier trails, but don't feel like you are missing out on anything, the scenery is just as breathtaking as the more difficult ones, they are just easier on your feet and legs! Beaver Creek Trail, for example is about 4. 5 miles long and travels along a stream known for its beaver inhabitants and the beautiful Yellow Fawn Lilies that grow along the trail. (It's a great biking trail as well!) Rail Trail is another simpler trail – an excellent choice for families. It is a longer one – almost 30 miles – but is relatively flat and easy on the legs and the eyes! Check out the sunflowers cheerily blooming along the way, and your kids will love seeing the happy cows and contented horses munching away at the lush green grass in the farmland that surrounds Weber River.
Looking for More of a Challenge?
Intermediate hikers (and runners!) will appreciate the Glenwild Loop, with scenery straight out of an old Western! Better yet, you might even catch a glimpse of a moose if wildlife is what interests you! Deer Valley Resort offers many hiking trails as well, including some you can access by ski lift. The mountains stand majestically in the background as you hike through the evergreens, occasionally catching glimpses of local rivers and ponds – it's a stroll you won't soon forget!
Park City Hiking…Extreme Style!
For those of you who demand a challenge from your work out, there are plenty of Park City hiking trails that will get your blood pumping! Mid-Mountain Trail (also a mountain biking trail) traverses over 20 miles of mountains just outside of Park City. On this trail, you will cross through meadows covered in penstemmon and balsamroot wildflowers and cross over numerous creeks. Make sure to pack a picnic – and plenty of water – if you decide to take on this scenic trail!
YouInParkCity.com – Let us Help you Move Today!
Whichever trail you choose to hike in scenic Park City, don't forget your camera. This beautiful little ski town is one you never want to forget! Let YouInParkCity.com help you not need to remember by allowing us to find your dream home! No one knows this town better!