June Events
Savor the Summit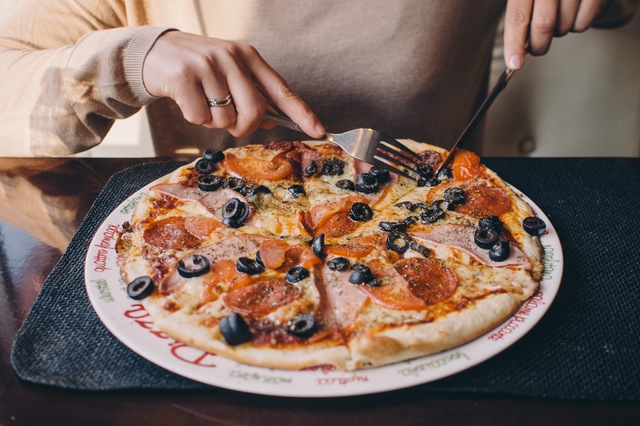 As one of Park City's longest running events, Savor the Summit in Park City is an event you don't want to miss. Enjoy fine dining on a Grande Table that stretches over the full length of Park City's historic Main Street.
Join 1,500 culinary enthusiasts as you sample fabulous food, listen to live music, and enjoy the clean mountain air of Park City. Main Street is open and free to the general public who want to listen to the sounds of several local bands.
Park City's Savor the Summit welcomes locals and visitors alike to take part in a truly unique dining experience in the cool mountain air of Park City. The next event is scheduled for Saturday, June 18, 2016, and you can make a reservation at any of the participating restaurants in Park City.
When and Where?
Located next to the Post office, The Main Stage area is open from 4:00 p.m. to 10:00 p.m. where you can listen to the sounds of local and out-of-town musicians.
Each participating restaurant offers different menu choices and the menu prices range from $40 to $150 per person. Since the event has sold out for the past two years, it's a good idea to make your reservations now.
Although many people visit the resort for its winter activities and amazing venues, many of them come to Park City in order to taste the city's famous cuisine. Join locals and out-of-towners to take part in a truly unique event; contact us today for more information about this incredible event!
Ragnar Relay
The Ragnar Relay, an iconic 200-plus mile overnight race, begins in Northern Utah in the city of Logan and makes its way across the back of Utah's toughest Wasatch Mountains. The event takes place on June 17-18, 2016.
What Is It?
Ragnar offers an overnight relay race that will push your running skills to the limit, while competing in a relay race with your fellow runners.
The idea of a 200-mile race was dream come true when Steve Hill, his son, and his son's college roommate decided to organize the first Wasatch back relay race in 2004. From the beginning, the idea was to organize a 24-hour relay race that trekked through the mountains of Utah. The original race was approximately 188 miles—from Logan to Park City. Since then, the Ragnar Relay series has quickly become the largest overnight race series in the country, and Hill's dream soon became a reality.
How it Works
The organizers have extended the race to cover 200 miles, and this coming June, you and your friends can Run your way through cross three mountain passes, pass fields of summer wildflowers, run beneath millions of stars, and cross the finish line at Soldier Hollow in Midway, UT. You and eleven of your best running partners pile into two vans and tag team running 200 miles, day and night, relay-style, and only one runner hits the road at a time.
Each participant runs three times, with each leg ranging between 3-8 miles and varying in difficulty. The cost of the race is $153.00 per runner. Whether you're an elite runner or a beginning jogger, it's the perfect race for anyone.