March Events
Artstravaganza in Park City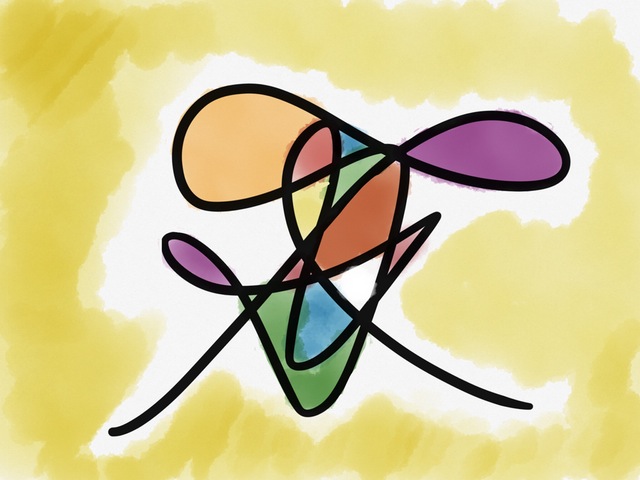 The month of August in Park City kicks off an extravaganza of art, especially during Park City's yearly Artstravaganza event! During this popular attraction, you and your family can enjoy art, sound, and scenery, all in the beautiful and clean setting of Park City.
Over the years, Park City has become a vibrant community, offering plenty of activities that appeal to everyone's tastes, including for great restaurants, art festivals, film festivals, world-class theater, Olympic activities skiing, and more.
To top it all off, Park City also offers a town full of art galleries and events as well. In Park City, you can fill your artistic senses with art galleries, performing artists, and art festivals on a year-round basis.
At this year's Artstravaganza, you and your family can fill your senses while enjoying a full variety of arts, entertainment, and performances from local musicians. During the event, 30 different bands perform on stages and in parks along Main St., where art enthusiasts gather around wine and beer gardens and food booths.
Park City's most interesting art gallery, as members of the art community showcases local artists, art exhibits, and exciting art events.
The event gets more exciting every year, and the upcoming one in 2016 promises to be even better. Buy your tickets now, as the event sells out fast.