New Residences at Goldener Hirsch Inn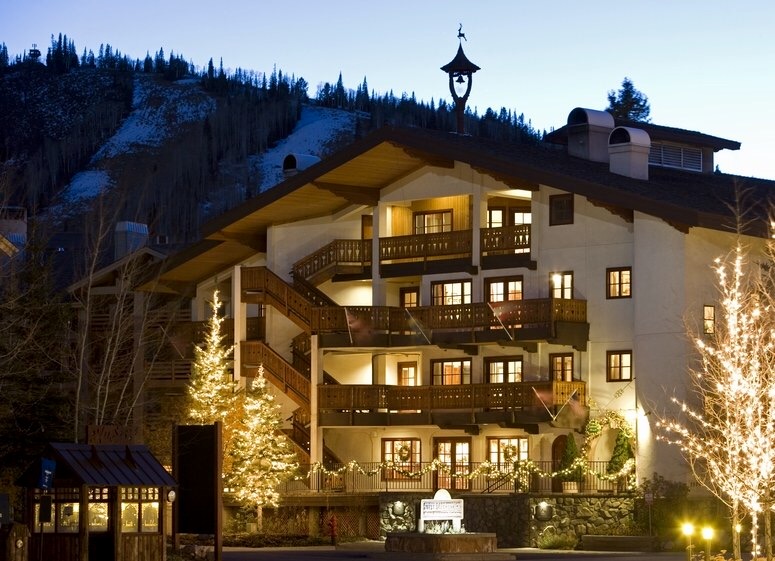 ************RESERVATIONS NOW BEING ACCEPTED************
The Goldener Hirsch, a world-renown luxury resort at Deer Valley® Resort, has announced a new construction real estate opportunity on the last remaining parcel that can be built in Silver Lake Village. Groundbreaking was celebrated on July 25, 2017.
This limited offering of 39 two, three, and four bedroom, luxury ski-in/out condominiums is located at the mid-mountain Silver Lake Village, with direct access to restaurants, shopping, and of course – the lifts at Deer Valley® Resort that run year round to transport visitors to world-class skiing, hiking and mountain biking.
Each residence will be fully furnished and immaculately appointed with a modern mountain design that merges beautifully with the heritage of its iconic Austrian origins. With this expansion, the new owner residences will become part of the overall resort rental properties offered by the award winning (voted "Best Ski Boutique Hotel" 2016) Goldener Hirsch Inn. The new building will be connected to the Goldener Hirsch Inn by way of a pedestrian sky bridge.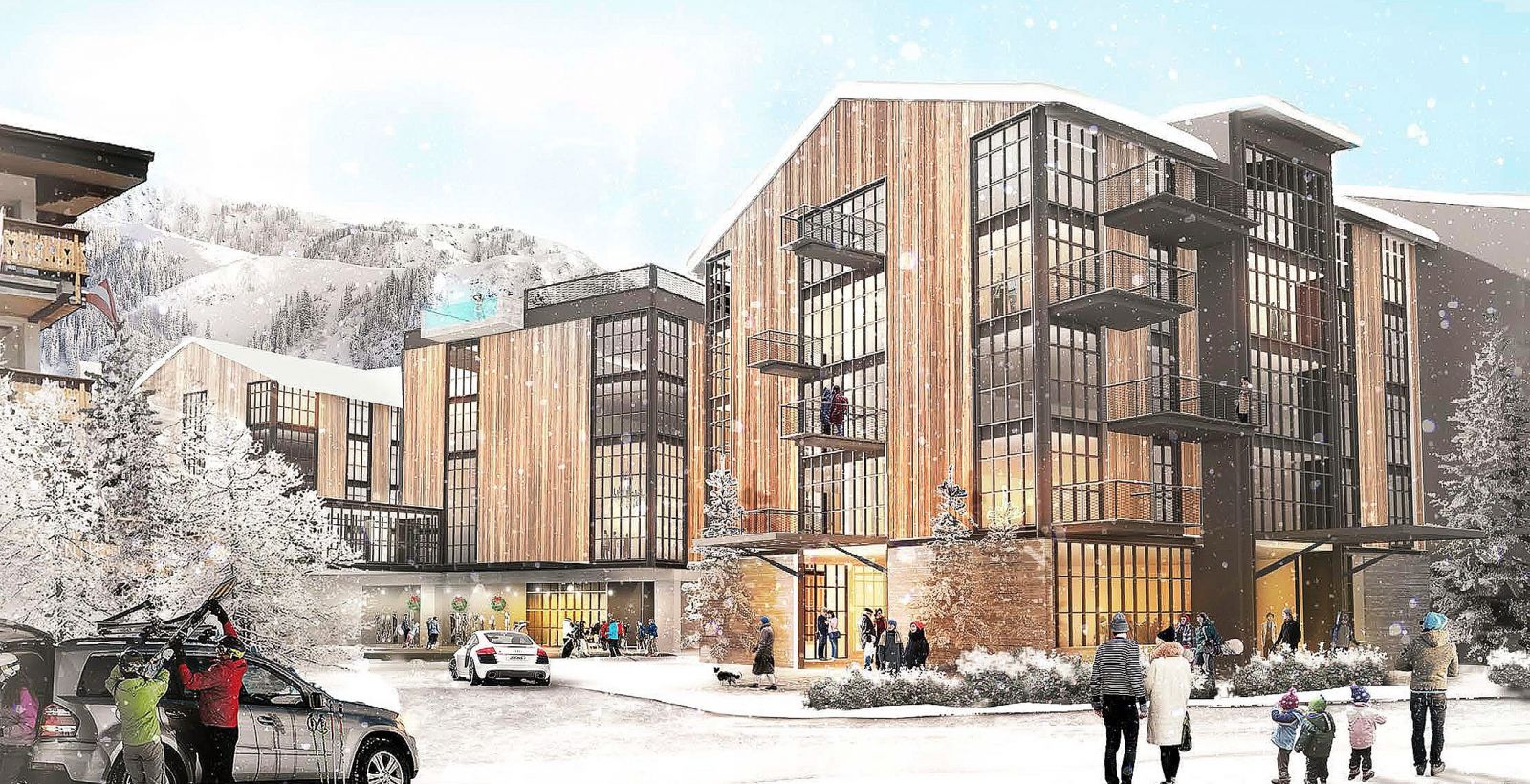 Deer Valley® Resort and The Goldener Hirch Inn have won numerous awards over the years as a destination that consistently delivers unparalleled luxury and the ultimate skiing experience. Amenities will include a porte-cochere covered entry, check-in lobby and lounge, conference room for 100+ people with outdoor patio and fire pits, two levels of underground parking, a rooftop pool and hot tub (with incredible views!), a ski locker room with an apres' ski lounge, and game area for the family.
If you're looking for a new experience with exceptional owner services, all nestled in the stunning mountains of Park City, Utah, the new Goldener Hirsch Inn Residences may be your next home away from home. Please contact the You In Park City team to learn more, see floor plans, or to schedule a personal tour.