November Events in Park City
St. Lawrence Ski and Snowboard Sale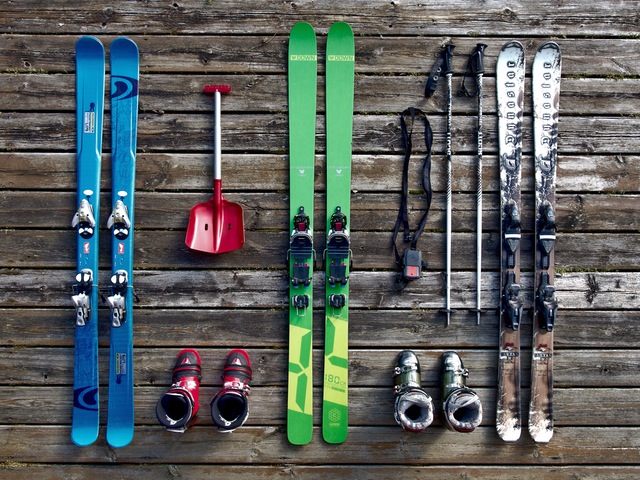 There's a reason Utah is known for being a state for snow, skiing, and snowboarding. With the "Best Snow On Earth", the state draws in thousands of people every year to hit the slopes from first time boarders to experienced, seasoned skiers. To help start the season off right, Heber Valley's St. Laurence Ski Sale is going on at the Zermatt Resort this November 20th-21st 2015.
Skiers and boarders can come by and take advantage of amazing sales on both new and gently used skis, boots, snowboards, coats, goggles, helmets, hats, gloves, cross country skis, sweaters and everything else you could possibly need to enjoy the great outdoors this winter.
The selection will be huge and completely restocked for Saturday after Friday's merchandise has been largely purchased. Many people are expected to attend this sale which will be going on from 9 am until 6 pm on Friday and from 9 am until 4 pm on Saturday so it's important to get there early for the best selection. There is no entry fee and parking is free. Both cash and credit are accepted.
The Zermatt Resort is located at:
784 West Resort Drive, Midway, UT 84049
Included is:
· A free ski wax with the purchase of skis, compliments of Adventure Hause
· A drawing for one night stay and breakfast at the Zermatt Resort
· A drawing for lift tickets for Deer Valley
This skin and snowboard sale is sponsored by Zermatt Resort, Wave Printing, Adventure Haus and Deer Valley Resort in Park City, Utah.
Electric Light Parade Festivities on Main Street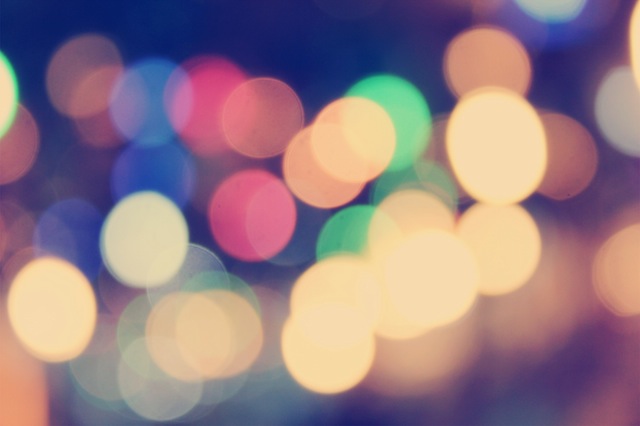 Come to Park City and usher in the Holiday Season at the Winter Electric Parade, scheduled for November 2016. It's a great time to join your friends and family and enjoy the bright lights of Park City during the Christmas season. Participants also have the chance to win cash prizes in one of four categories awarded by a panel of local judges.
Parade organizers complete the official lighting of the Town Christmas Tree and Main Street lights just before the parade, which starts at approximately 5:30 p.m. in City Park, runs up to Ninth Street, and then Main Street, down Swede Alley to Heber Avenue, and back to the park.
Come join the fun, light up your car or bicycle, and participate in the parade. There is no cost, but you need to register.
Additional activities include:
· Santa and his Elves stroll down Main Street
· Holiday carolers join in
· Participants light the Christmas tree in Miner's Park
· Parade organizers turn on the lights at Main Street
· The Electric Parade departs from Miner's Hospital to Park City's Historic Main Street
This year's parade will be held on Saturday, Nov. 26, at 5:30 p.m. In 2015, more over 2,500 people attended the Electric Light Parade. In the coming years, parade organizers hope to see more people with float entries. In the past, parade goers have seen about a dozen floats along Main Street, but they'd like to see more; make sure to come out this year for one of Park City's most memorable events!