October Events in Park City
Howl-O-Ween! On Historic Main Street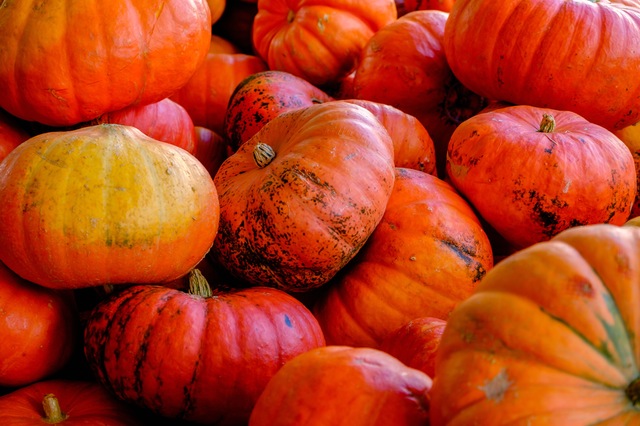 Located about 20 minutes from downtown Salt Park City offers just about any type of fun event you can imagine—from hot air balloon rides to film festivals, historic tours, art festivals, food festivals, shopping, and more.
In commemoration of Halloween, Park City-ites have come up with a unique way to celebrate America's spooky holiday along the ski resort's historic Main Street.
Over the years, Halloween has become a true tradition in the Park City area, as the city has decided to close down its entire historic Main Street to allow for parents and trick-or-treaters to participate in one of America's favorite holidays.
On the day of All Hallow's eve, the city close down Main Street to all vehicular traffic at 1:30 p.m., so be sure to keep your car away from that area.
You can access the China Bridge lot from Marsac Avenue. You can also park your car at the Park City library or City Park if you wish. The Park City trolley also runs up and down Swede Alley for the duration of the event. Historic Main Street reopens for vehicular traffic between 6:00 and 7:00 p.m.
The fun that begins on October 31, so be sure to pack you gets in the car and head for Park City's historic Main Street. Don't miss the annual Howl-O-Ween parade that begins at the Egyptian theater on Main Street. Your kids will love the ghouls and goblins as they pass by.
Have a wonderful, safe Halloween in Historic Park City. We look forward to seeing you!