Park City Museums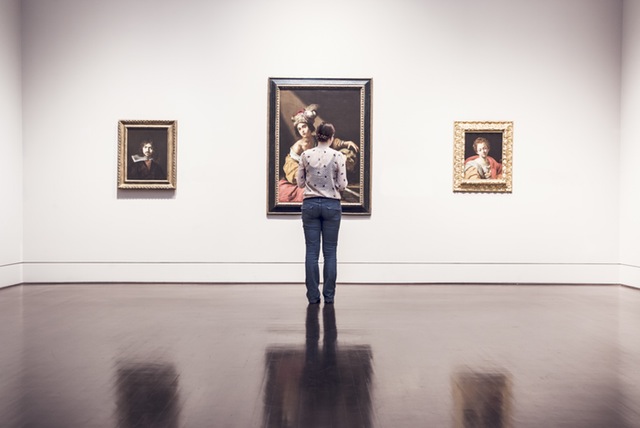 In a city rich in cultural history, you have to expect the Park City Museums would rank among the best in Utah and you would be right! Whether you want to learn more about the early days in this mountain town or are just fascinated by Olympic history, Park City museums will teach you all you want to know and more!
Park City Historical Society and Museum
No trip to this Utah village would be complete without a visit to the aforementioned Park City Museum, open every day of the year except Christmas and Thanksgiving. Entry is ten dollars for adults, seven dollars for kids 7-17, eight dollars for military and free for kids under 7, but in case you need yet another reason to make Park City home, check out their website for a list of local days, days where residents have free entry!
Learn about the early days of Park City, in a permanent exhibit that includes a replica rail car while watching a film through the train windows about the frontier days. Or explore The Dungeon, the original territorial jail, located in the basement of the museum, and try to imagine what criminals must have experienced back in the more uncivilized frontier days. The Park City Museum sponsors history walks of Main Street, historic home tours and many other oral history lectures throughout the year.
Olympic Museums
In 2002, the Winter Olympics came to Park City, Utah, adding yet another layer to this unique history of this mountain town, all while leaving behind Utah Olympic Park – an Olympic training facility which houses not one, but two museums. The Alf Engen ski museum features the Intermountain Hall of fame for top achieving skiers and snowboarders, and is truly a fascinating place to visit! On the other hand, the Professional Ski Instructor Hall of fame, commemorates the best ski instructors in the Intermountain area, giving you yet even more interesting insights into the history of the area.
The Eccles 2002 Olympic Winter Games museum features artwork from the banners of the 2002 Olympics, and other Olympic Memorabilia, including a display of Olympic gold medals. From the Opening Ceremonies to the Paralympics to the torch relay, this museum is a proud monument to the glory of the 2002 Winter Olympics. There's even a section commemorating the contributions of the 26,000 volunteers that helped make this Olympics one of the most successful and most welcoming.
YouInParkCity.com Guides you to the Best Life in Park City!
The history of Park City is a fascinating and many layered one, and no one tells the stories of early day Park City better than our museums. YouInParkCity.com has the answers to all your questions – or at the very least - we know where to find the answers you need! Contact us to explore the town you are considering for your new home base and to find the best Park City Real Estate around. You won't regret it!