YotelPad Park City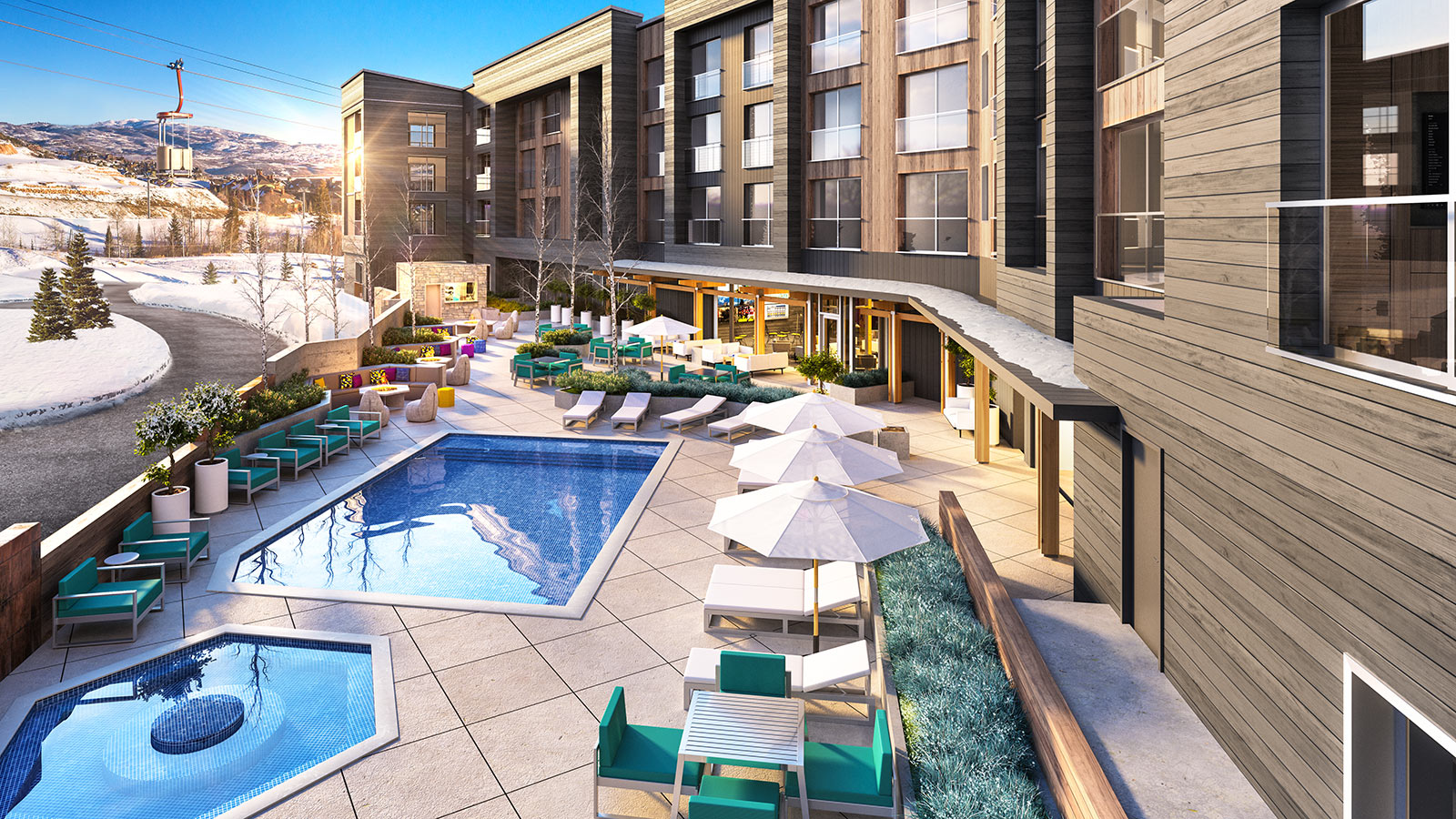 YotelPad Park City is a new condominium concept based on the movement toward smaller spaces. Touted by the developer as a first in North America, these petite condos are known as "Pads". Each Pad is designed with efficient, multi-functional furniture to maximize the smaller spaces, plus innovative technology – all included.
YotelPad Park City's real appeal is a combo of its location within Park City Mountain Resort's Canyon's Village, it's impressive family-friendly amenities, and it's affordability. There are 144 YotelPads planned in the initial launch of the Park City development. Sizing and prices (as of March 2018) are:
PAD 4 (sleeps 2-4): 338 square feet, between $275,000–$349,000
PAD Plus 4 (sleeps 4): 448 square feet, between $309,000–$369,000
PAD One Bedroom (sleeps 4-6): 427–660 square feet, between $369,000–$649,000
PAD Two Bedroom (sleeps 7): 603 square feet, between $495,000–$589,000
PAD Three Bedroom 7 1013–1037 SF $895,000–$975,000
YotelPad Park City HOA fees range from $353 - $1140/month and include:
YOTELPAD Mission Control/Concierge/Check-In Kiosks
All Utilities - Electricity, Gas, Water, Sewer, Wireless/ Cable TV/Phone, Trash
Valet Parking
Ski Valet Service
Club Lounge, Games Room, Fireside Lounge and Tech Booths
Kid's Zone and Teen Lounge
Fitness & Steam Room
Pool & Hot Tub
Firepits
Outdoor BBQ
Snow Removal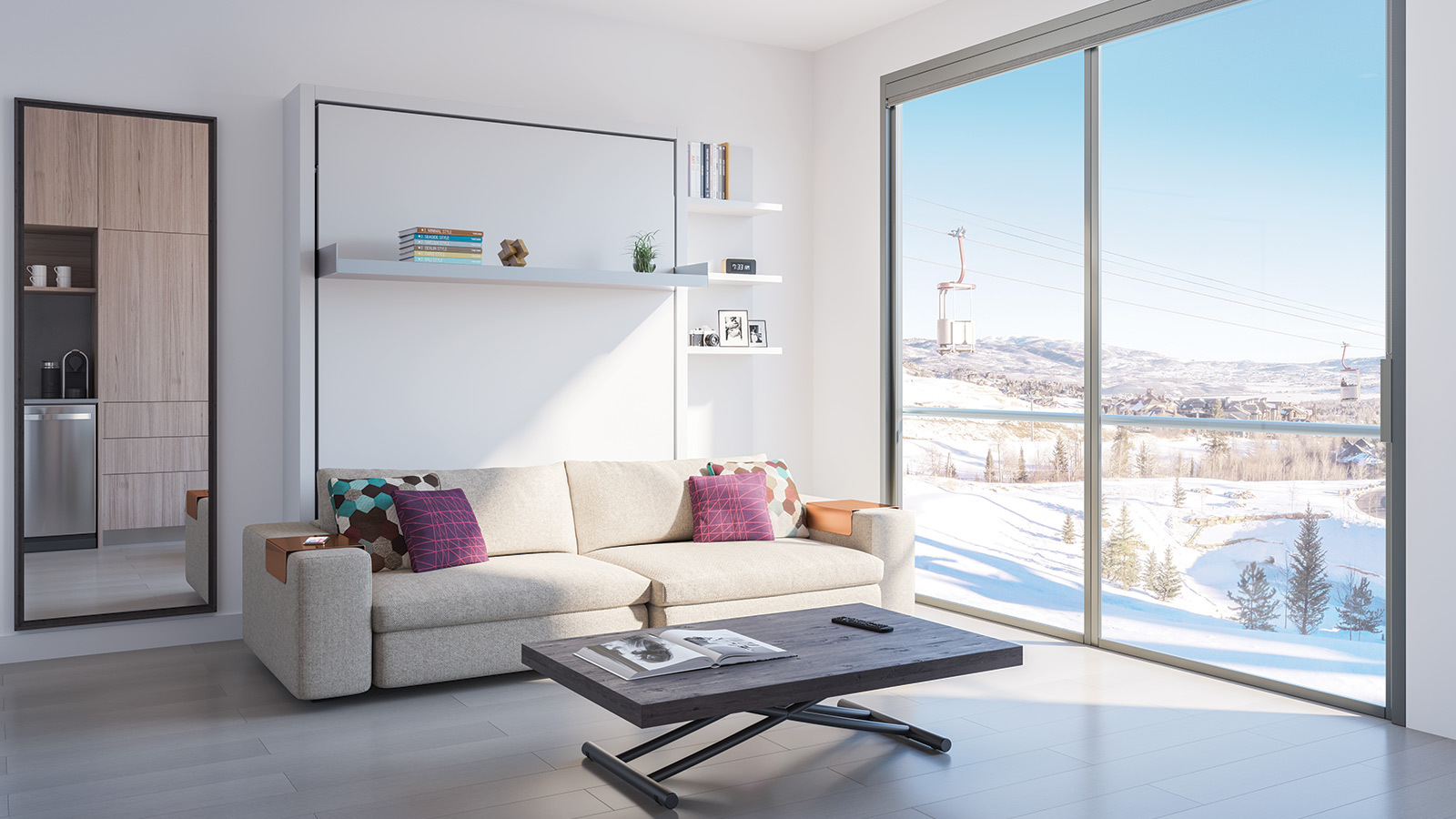 The Yotel community is designed to encourage owners and guests to connect and interact within a variety of communal gathering spaces that include a Club Lounge, a huge interior fireplace area, a game room for kids, an outdoor pool and hot tub, and several outdoor fire pits.
Buyers should keep in mind that YotelPad Park City is a condo-tel (condo with hotel services). Plus, for Pads that are less than 400sf, both are points that may be factors to review with your lender prior to purchase. Please contact a You In Park City real estate professional to learn more about reservations YotelPad Park City - or to explore similar properties in the Park City and surrounding areas.