Park City Canyons Village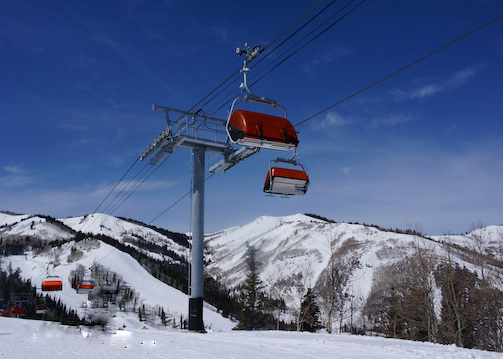 The Canyons real estate area of Park City is comprised of a wide variety of home and condominium ownership opportunities. The area is, as its name suggests, the area around Canyons Village (the resort is run by Vail, and has been joined to create one Resort now named Park City). Condominiums built in the late 1970's dot the entrance of what used to be the Park West Ski Resort while the opposite side of Hwy 224 has both condos and single family homes. Newer construction closer to the base of the resort and the golf course is available as well as some fractional interest property.
Single family home opportunities in this Park City real estate area include the subdivisions of: Chateaux Du Val, Park West Village, White Pine Canyon, White Pine Ranches, Vintage on the Strand, and Timberwolf Estates. To the south side of Canyons Resort main entrance is the Colony. The Colony is made up of large ski-in/ski-out properties and homes (lot sizes range from 4 to over 10 acres) in a private gated community.
Condominiums make up much of the property opportunities within the Canyon Village real estate area and include: Dakota Mountain Lodge, Silverado Lodge, Escala Lodges, Sunrise at Escala, Juniper Landing, Fairway Springs Ski & Golf Villas, Park West Village, Hidden Creek / Park West, Red Pine, Timberwolf Lodges, Vintage on the Strand, The Sundial Lodge, and Village Round.
Fractional interest (Time Share) properties include; The Westgate (now also offering full ownership units), The Grand Summit (quarter share ownerships), and The Miners Club.
There are few properties in the world that offer this kind of ski/resort & luxury homes with convenient access to a major city (Salt Lake City) and airport.
Canyons Featured Properties
Loading More Results